Rod's House plans to open a new drive-through site in Yakima in April | Local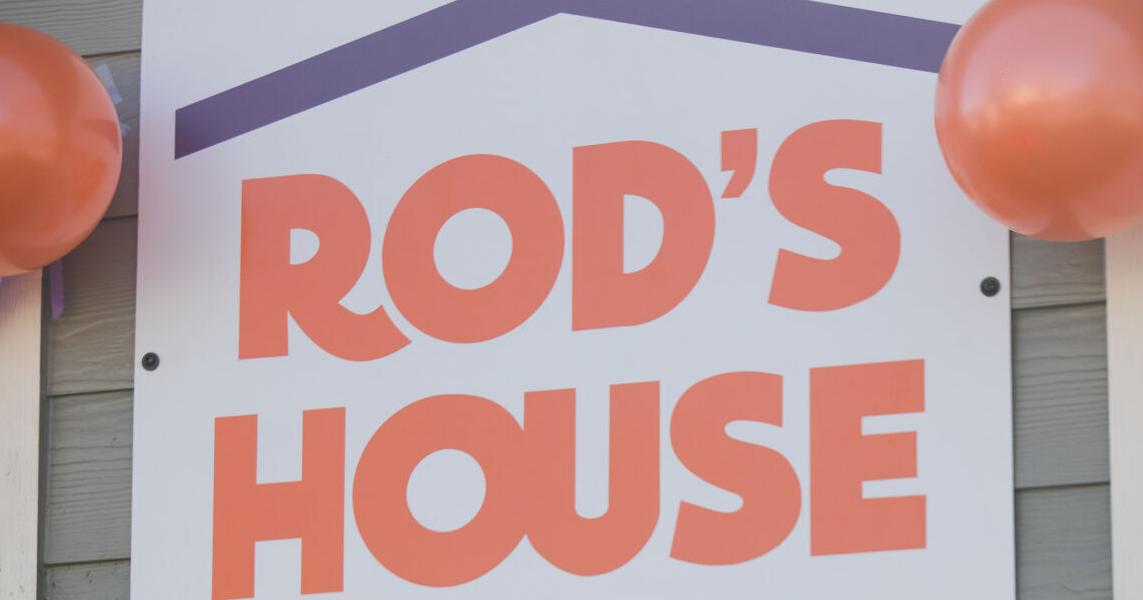 People will soon be able to drop off clothes, food, furniture and other items for Rod's House at a new donation site at 314 W. Cherry Ave. in Yakima.
Operations manager Andy Ward said the donation processing center, which is divided into warehouse space and office space, will streamline the donation process. The center won't be fully operational until mid-April, but the building was temporarily opened to the public for tours after a groundbreaking ceremony on Friday.
"As donors come in, they'll be able to walk around and place their donation right on the reception table," Ward said.
The association collects clothes, shoes, non-perishable food, household items, hygiene products and furniture for homeless young people.
The new storage space is equipped with garage doors that will be open during business hours. The space also has washers and dryers for cleaning donated clothes and linens, a workshop for repairing furniture, and organized storage so items are accessible, Ward said. .
The office space will be used for bookkeeping and volunteer orientation, he said.
Executive Director Mark James said Rod's House traditionally collected donations at the resource center at 204 S. Naches Ave., but it was too big for the space.
"We were at a point where we had to find a new space because we were getting so many donations, so we hope to continue that in the future," James said.
The organization received more than $100,000 in in-kind donations from about 300 donors in 2021, James said.
Rod Bryant, who helped start the organization in 2006, said the new site will also make it easier to distribute donations to children in need.
"We have kids coming in all the time who want to go through our donation pile," Bryant said. "We will be able to bring the children here and pass them around and pick up what they really need. It's going to be so important.
James said the donation should change depending on the season. A list of current needs is available at www.rodshouse.org/give-help.