Most Lincoln Firms Likely to Have to Wait to Apply for Second Round of P3 Loans | News from local businesses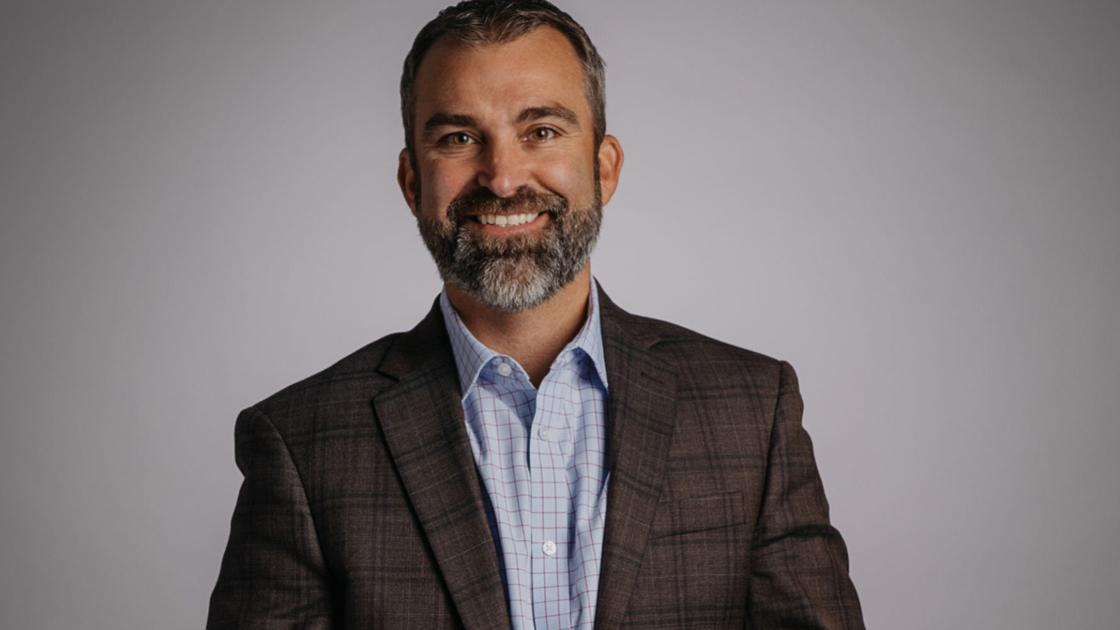 Casady said many of the bank employees who participated in the first PPP loan effort have volunteered to help plan the second.
"We know there are businesses that are suffering," he said. "We want to be ready."
Barry Lockard, chairman of Cornhusker Bank, said his bank had also received a number of calls from customers wondering when they could apply. He said he wanted to make it known that Cornhusker and many other community banks are ready to help whenever the SBA opens the application process.
Companies in Lincoln and Nebraska were heavy users of the program for the first time, with nearly 44,000 loans totaling $ 3.4 billion.
A number of these loans have been made to fairly large companies, some of which have weathered the pandemic quite well and some of which even ended up returning the money without using it.
This time around, the SBA appears to be trying to ensure that the small businesses that need the money the most have a fair chance to get it.
"These updated guidelines improve PPP's targeted assistance to small businesses most affected by COVID-19," Treasury Secretary Steven Mnuchin said in a press release. "We are committed to rapidly implementing this cycle of PPP to continue supporting American small businesses and their workers."