Kate Middleton's Jo Malone fragrances reduced for Black Friday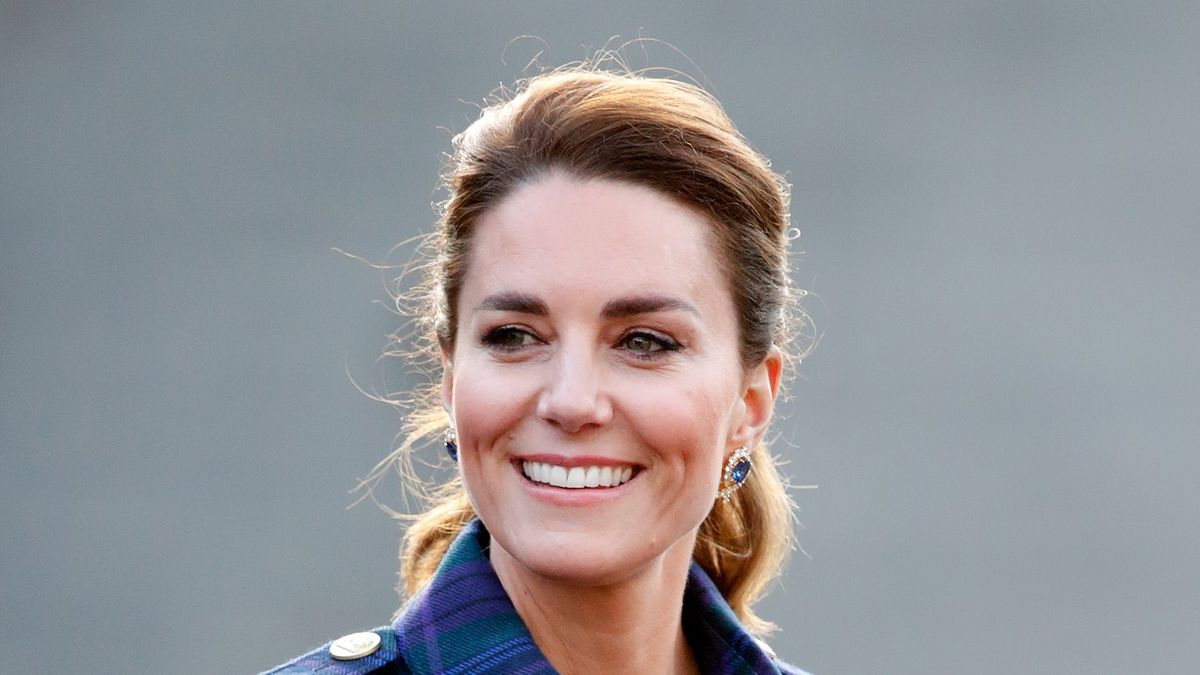 Kate Middleton's favorite fragrance brand dropped major offers this Black Friday, slashing the prices of some of its most beloved fragrances.
From those elegant Kate Middleton dresses to her stunning hairstyles, the future queen is hardly ever wrong when it comes to her style.
The Duchess's fashion has become so iconic that it regularly influences shopping trends, with stocks of everything she's photographed wearing flying off shelves within hours.
The appeal of her wardrobe, which includes both designer pieces and high-end pieces, often lies in her connection to the average woman. While Kate undeniably knows how to boost the glamor for red carpet events (for example, her recycled Royal Variety Jenny Packham dress), she is also famous for her more informal looks at casual events.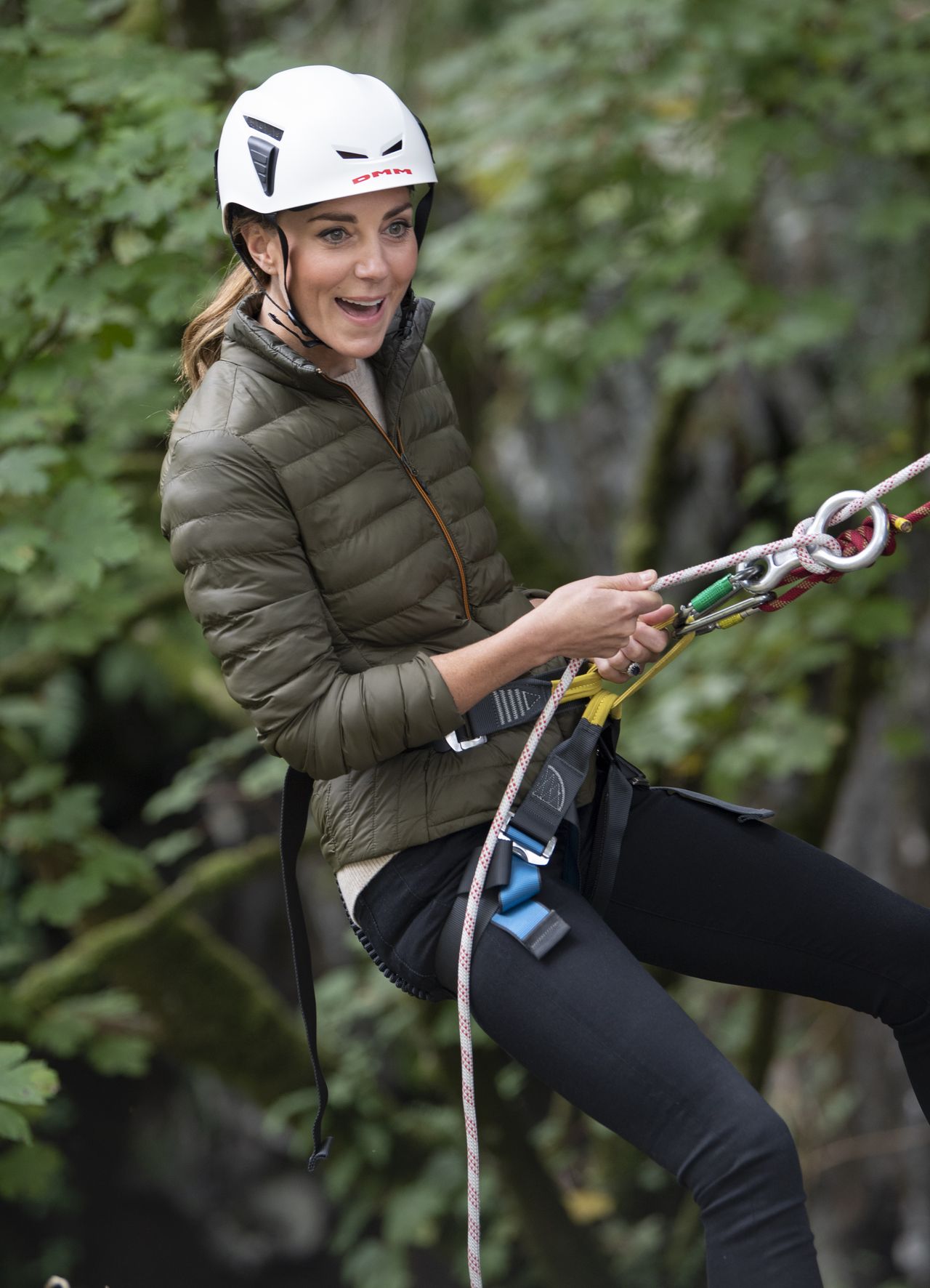 The 39-year-old has been spotted in comfortable attire on countless occasions throughout her royal service, often donning earthy sweaters and suitable footwear during outdoor or athletic engagements. If you're looking to emulate that British country style but need a little inspiration, Kate's puffer jacket is the perfect piece of clothing to get you started.
With so much frenzy around the Duchess's closet, it's easy to overlook the smallest details of her image, like her signature scent. While royals are generally discouraged from wearing perfume for public engagements, they are completely free to indulge in their favorite scent on family occasions.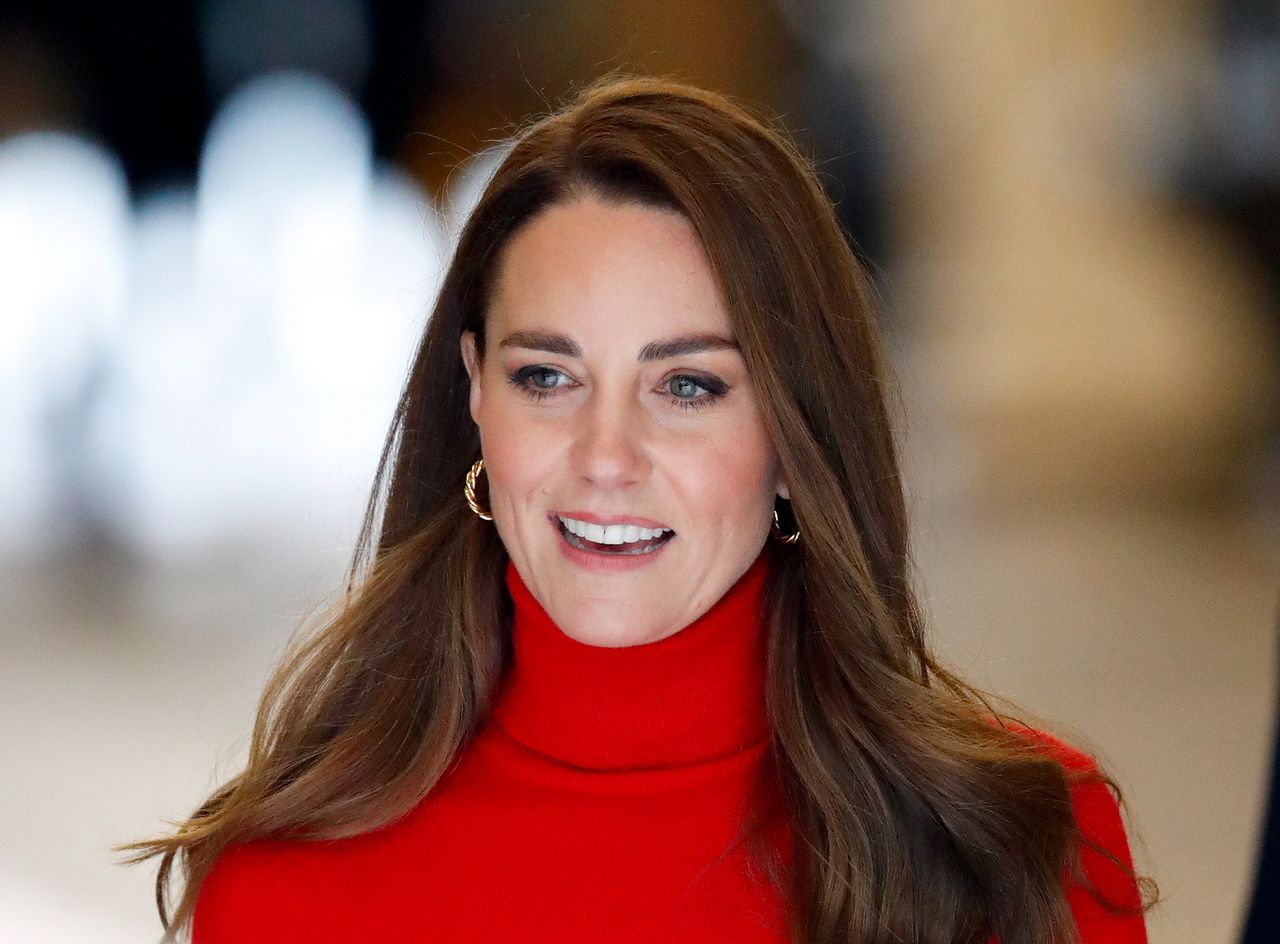 For those of you wondering what Kate Middleton's favorite scent is, the royal has been reported to be an avid fan of the ever popular Jo Malone Orange Blossom. With its notes of clementine and water lily, the unisex scent, which retails for a hefty price of £ 102 per 100ml, perfectly matches the gentle but positive energy of the Duchess. Sadly, it wasn't slashed in this weekend's giant sales, but many of its top-selling counterparts did.
Don't panic though, we've rounded up our best Jo Malone Black Friday deals to keep you going in the meantime. It might not be Kate's exact choice, but we're pretty sure she would be happy with any of these irresistible choices.