Haute couture meets perfumery in Céline's new candle collection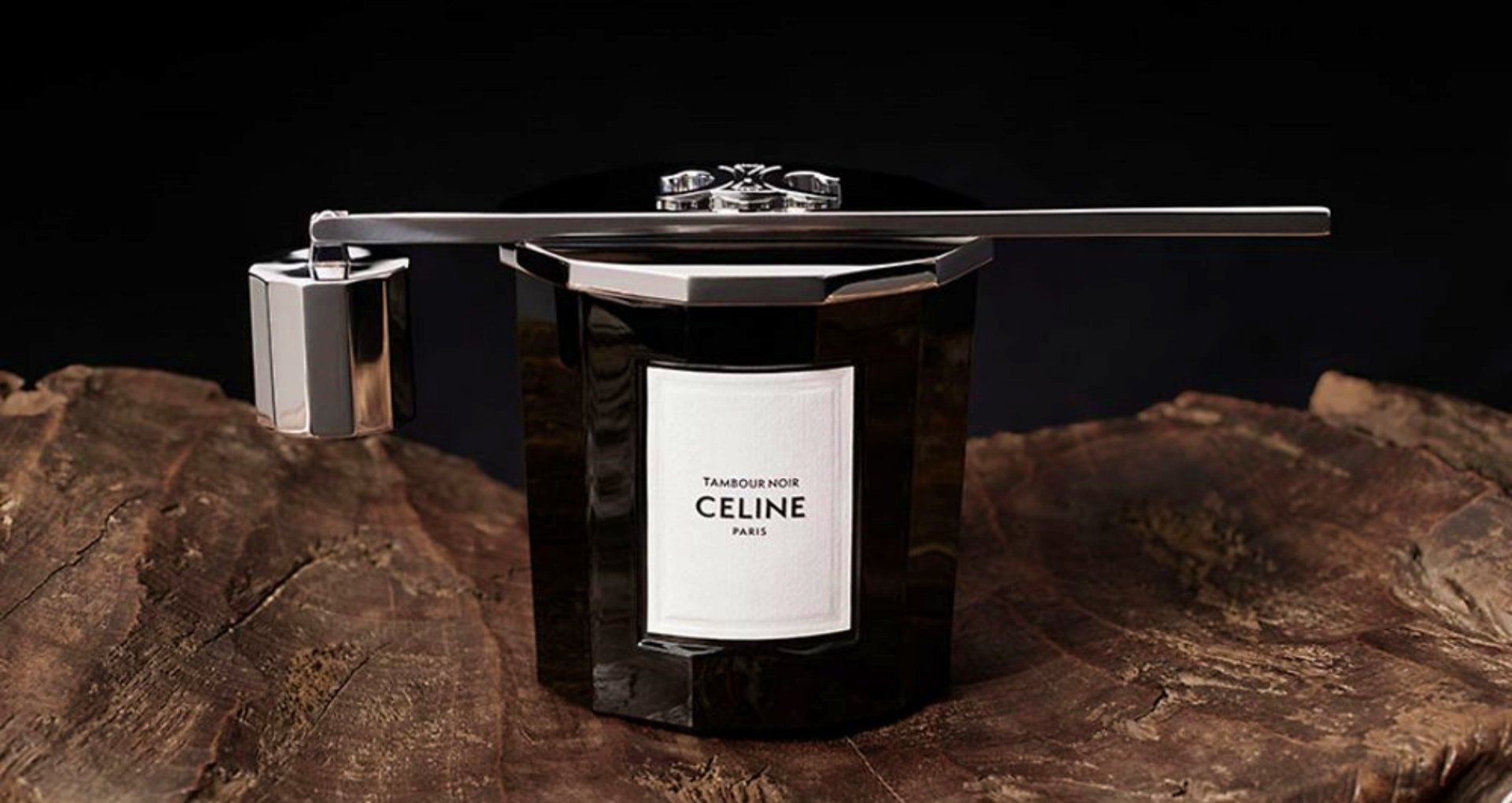 For those whose scent sense outweighs their budget sensibility – try saying that quickly five or six times! – Céline is back once again, plundering your wallets with a collection of supremely mellow candles.
Translating the Parisian house's signature fragrances into the realm of physical spaces, the collection includes no less than half a dozen fragrances, including one inspired by the hit "Nightclubbing" EDP, Céline's nocturnal and elegant version in the category of classic amber fragrances.
Each fragrance is housed in the same polished onyx pot, evoking the aesthetics of Céline boutiques; and together the collection offers fragrance lovers a decent range of olfactory styles that range from fresh and herbaceous ("Grand Lys") to those with a soothing cedarwood profile ("L'Inventaire").
---
---
In keeping with creative director Hedi Slimane's notion of the perfumer-couturier, each of these new Céline inflammables is crafted and cast by candle makers who, oddly enough, are also trained in the science of perfumery. All ingredients are combined in a heating process which should not exceed one hour; and the wax obtained is then poured for an additional day in order to "preserve the quality of the ingredients chosen by [the brand's] perfumers".
RELATED: Fragance Friday – Balmain & Trudon have created the candle par excellence
Celine is fine… Celine, each of the six candles will only be produced in a limited run of 1,000 editions – although trigger-happy buyers can also consider a range of related accessories, including a pair of wick trimmers (US$46), a snuffer ($142) or, perhaps the most unlikely, a silver bell (US$176) – to cover your candle when not in use – that's almost double of the sticker price of each fragrance in the new collection.
In a practice that has now become standard at Celine, the brand will launch its new candle collection online before opening global availability in flagship stores. In Australia, you can pick them up on Saturday (October 28, UTC +11) from the online link below.