Fans told the list their favorite type of perfume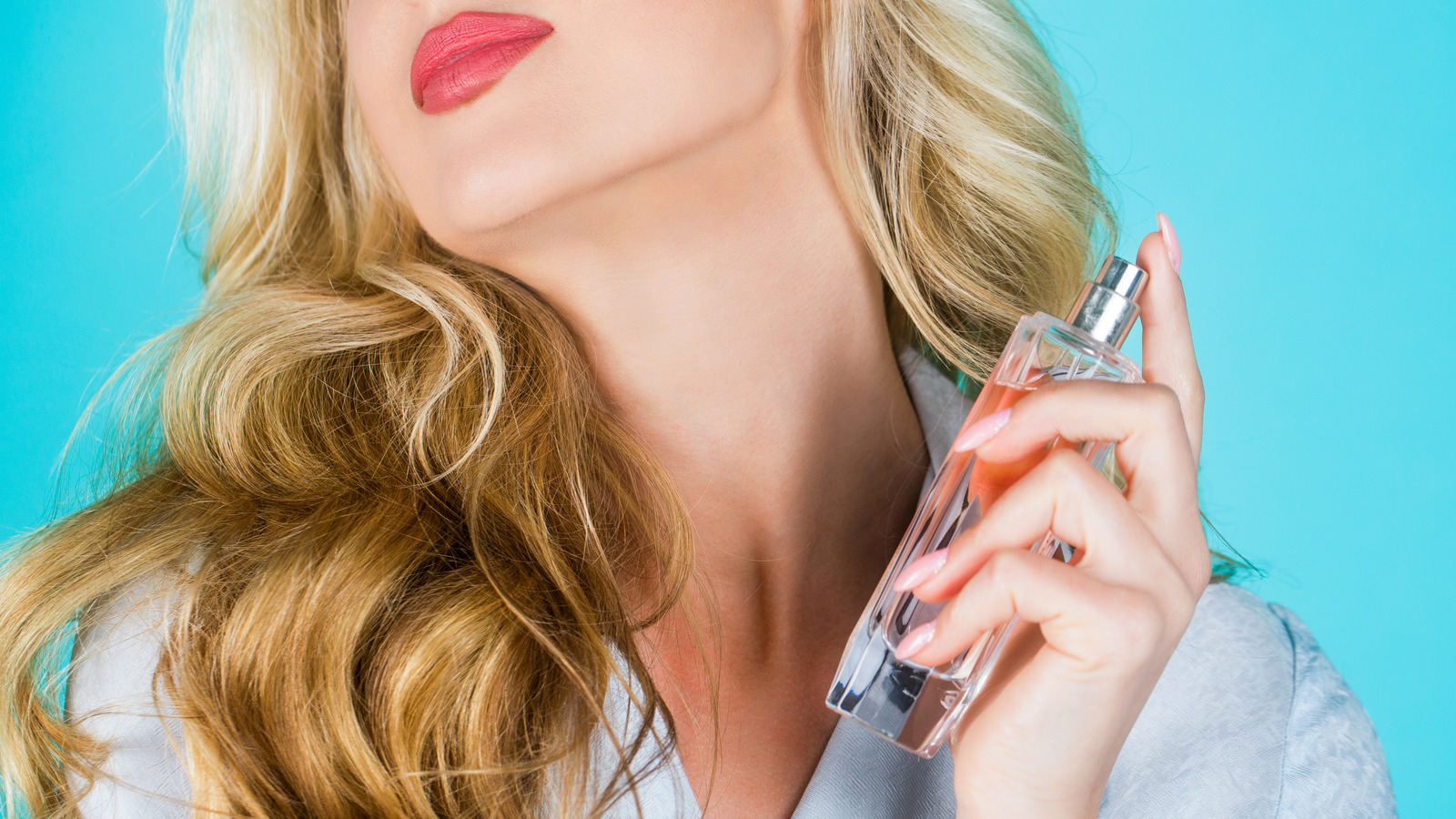 According to The List survey, the fan-favorite scent is…fresh! With nearly 30% of the vote, this simple, clean scent is perfect when you're looking for a refreshing scent that smells like you've come straight out of the dryer. According to the Perfume Society, fresh scents are refreshing and uplifting, with subtle herbal notes.
Floral scents came second with 24.08% of the votes, a stronger scent than fresh scents. Some of the most popular floral scents are lavender, jasmine, and rose (via FragranceX). Around 21% of people prefer citrus/fruity scents, a more vibrant aroma that fully embraces the tart sweetness of fruits like oranges, lemons and bergamot.
Woody scents such as sandalwood and patchouli have grown in popularity in recent years, winning 16.06% of votes. Just over 5.5% of people said their favorite scent was spicy, a familiar aroma that typically has hints of cinnamon, pepper and cloves, according to Fragrantica. In last place was Greedy with only 3.49% of the vote. According to The Perfume Shop, gourmand is a vibrant-type scent that's so sweet and strong it smells practically edible, with scents ranging from cotton candy to vanilla and coffee.