COLUMN: Are you ready for post-pandemic life?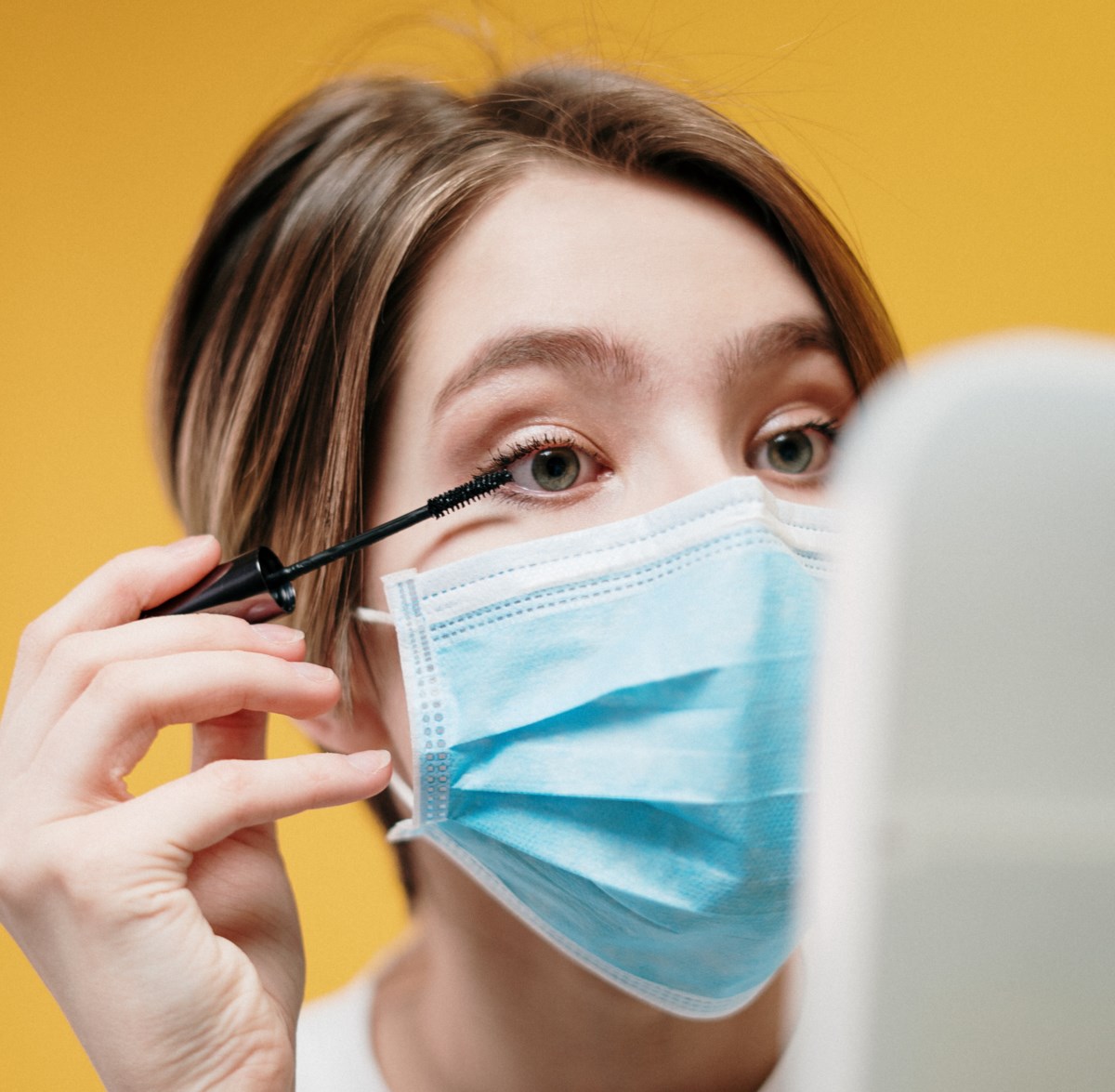 [ad_1]

The world is slowly opening up, but columnist admits she is bringing her heels back to normal life
I'm about to make a confession.
I've been wondering why I feel the way I am for a while. I should probably look for someone with a good comfy sofa and start talking.
Chances are my feelings are normal and maybe you are thinking the same things.
For the past year and a half, I've been desperately trying to get life back to normal, but now I'm dragging my feet.
How many times have I thought about the freedom to leave my home and enter concert halls, theaters and restaurants?
The idea of ​​crossing the border again sounded like a dream.
Now, as we hope to be fully vaccinated and the data shows the company may be ready to reopen eventually, I'm scared.
About what? All.
When I hear other countries opening up completely, I hear myself say, "No, too early, too soon. "
I will feel fairly protected from COVID-19 once the majority of us have had our jabs.
Science tells us that nothing is 100% if you've been given the vaccine, but I still don't think it's really the fear of the disease that is crippling me.
It's almost like I don't want to go back to "normal" completely.
If I'm being completely honest, the pandemic has been a pretty good excuse not to do anything I don't want to do.
"Want to come to a potluck outside? "
"Oh my God, I can't. I am not fully vaccinated.
"Do you want to come to a party? "
"No, I can do it – you are not my group!" "
"Want to get together for a visit?" "
"Uh, maybe you can just call me."
What doesn't make sense is that I want to see people, socialize, have meals together, and take road trips, but not quite yet.
I'm afraid what the first public releases will look like.
Mask or mask? What will we talk about? Will I even remember how to make eye contact?
I already know that there will be things that I probably won't be comfortable doing.
I'd be nice to go to the movies again, but I don't want to sit next to strangers. (No violation.)
The buffet lines are a giant "no" for me.
Air travel? I guess I'll have to, but how long can I hold my breath? All this complicity freaks me out.
A cruise ship? I love the idea, but I can't help but think of it as a giant petri dish.
There have been many surveys that suggest that a high percentage of people – especially those under 40 – don't want to go back to a traditional office environment.
A new study by global staffing firm Robert Half shows that one in three professionals currently working from home would quit and look for a new job if forced to return to the office full-time.
Fifty-one percent would prefer to continue working from home or, if necessary, just spend a few days in the office per week.
It will be interesting to see how companies evolve in what is sure to be a new landscape of work.
Let's face it. We were given a one and a half year pass to dress.
All day pajamas, slippers instead of shoes, no makeup, no hairstyle – it was both a blessing and a curse.
I really have to persuade myself to make an effort when no one is really going to see me. If I go shopping – with a mask – how about wearing mascara and leaving the bottom half of my face bare?
So maybe my fear of getting back on track is because I've become lazier than ever?
I guess the real fear is that we don't know what normal will look like at the end of 2021-2022.
We had to change and pivot in a lot of situations and some of them actually worked for us.
Some were more difficult.
But back to my original question: what am I afraid of?
I think I'm petrified of who I'll be at the end of this.
Are we forever changed?
I think the answer is a giant group hug.
Oh, scratch that!
[ad_2]