3 ways fear will cost you big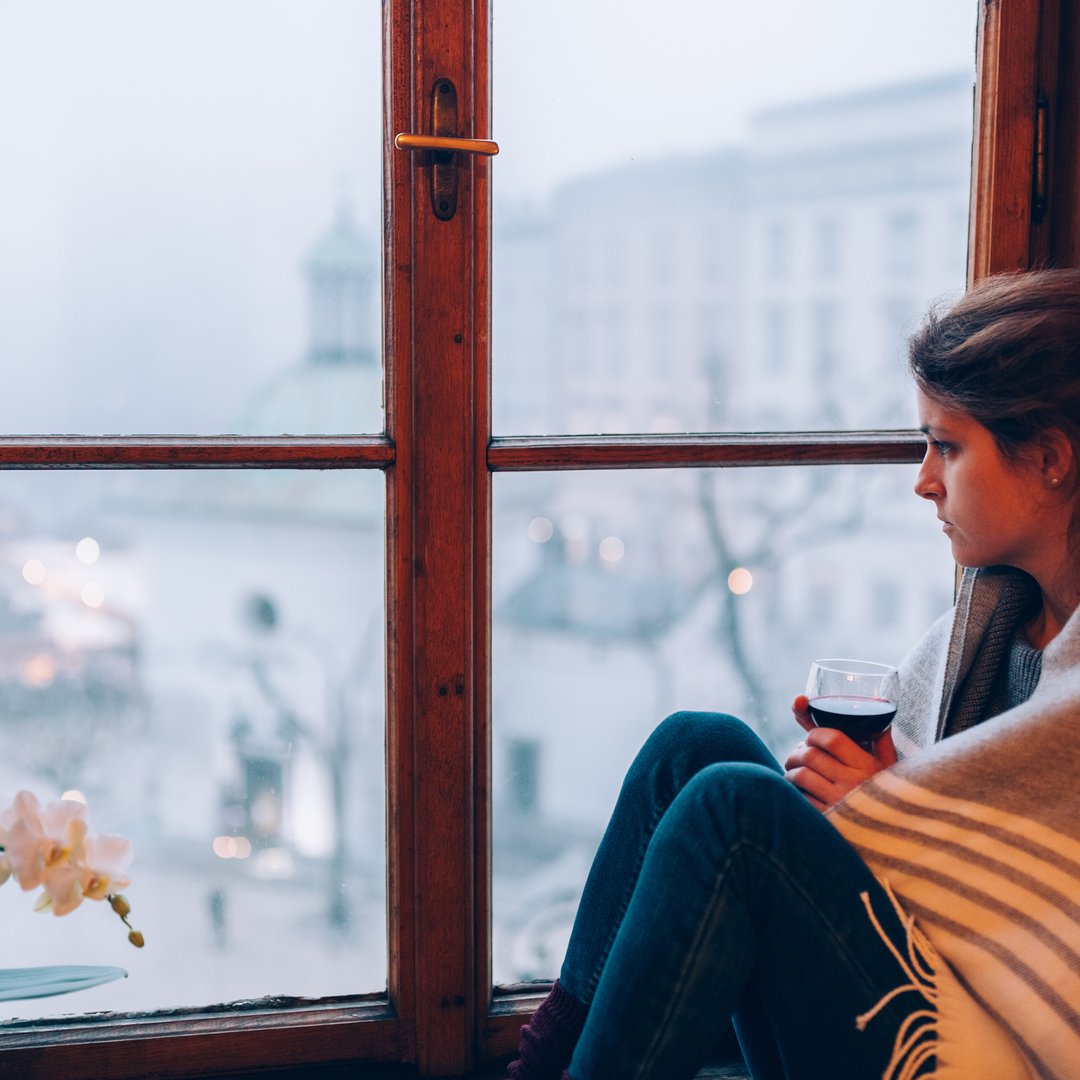 Fear may be all that separates you from success. Fortunately, you can outsmart the things that scare you the most.
Many things – from learning to ride a bicycle to starting a new job – come with risk. Sometimes fear can affect us financially. We could lose money by withdrawing our investments too early, fail because we are too scared to follow a dream, or waste money trying to keep pace with the Joneses.
Here are three common fears seen in a different light.
Start your journey to financial success in style
Get free access to selected products we use to help us meet our financial goals. These fully verified choices could be the solution to help you increase your credit score, invest more profitably, build an emergency fund, and more.
By submitting your email address, you consent to us sending you tips and products and services that we believe may be of interest to you. You can unsubscribe anytime. Please read our Confidentiality declaration and terms and conditions.
1. We are withdrawing from the market
We are currently in the midst of the 14th recession since the Great Depression. This represents 14 recessions in 87 years. If we take the average, that equates to one recession every 6.2 years. Yet whenever the bottom falls out of the market, some of us react like this is the first time this has happened. Our thoughts are dispersed, and we immediately dive into the thought: "I am going to lose everything I worked for!" So we call our broker to liquidate everything.
If this is what you are feeling right now, take a deep breath. It is often during difficult times like these that good things happen. A recession ends inflation in its tracks, allowing people on fixed incomes to leverage their money. It reminds us that we need an emergency fund and prompts us to save money. And when times get tough and the stock market starts to look like the Titanic, ordinary people have the opportunity to build a healthier investment portfolio by buying investments at low prices and enjoying the gains when the economy rebounds. Continuing to invest during an economic recession is one of the smartest things we can do.
2. We don't start businesses
The current COVID-19 pandemic will pass and the recession will end. What our lives look like depends on decisions made today. If you've always wanted to start your own business but have been held back by dismal statistics, consider different statistics. According to the Small Business Administration (SBA), about 66% of businesses with employees survive at least two years and 50% survive five years. After those bumpy first years, you might not be golden, but your chances of staying in business are the same as a business that has been around for decades. After five years, as many businesses survive as they fail. Why can't you be one of the success stories?
Ascent's Picks for Top Online Stock Brokers
Find the best stock broker for you from these top picks. Whether you are looking for a special sign-up offer, exceptional customer support, $ 0 commissions, intuitive mobile apps or more, you will find a stock broker to meet your trading needs.
In this case, fear can work in your favor. This is because you are more likely than the next person to do your homework, learn everything you need to know, figure out where you will get the money to open your business, and create a plan that will give you the best. chances of success.
If you dream of life as an entrepreneur, take advantage of this time to build a solid foundation. There are people who want to help. For example, the Small business administration offers free advice and low cost training for people who want to start a business. Another resource is Service corps of retired executives (SCORE), a group of retired executives who have volunteered to mentor future business owners.
No one asks you to start your new business while a recession is brewing, but don't let the fear of failure keep you from learning what it takes to be successful once it hits. Is makes sense to open your doors.
3. We are afraid of missing out
In 1996, marketing strategist Dr Dan Herman introduced the term "fear of missing out". Fear of Missing Out (FOMO) refers to the urge we feel when we look at other people's lives and believe they have it all. An old friend posts pictures online from her "perfect" island vacation, where our neighbor buys our dream car, and we wonder where we went wrong. Why can't we have the fabulous life they have?
The fear of missing out can lead us to make terrible decisions, all so that we can follow people we barely know. We are wasting money trying to live the perfect life on Facebook. We go on vacation we can't afford, buy a car that will stretch our budget, and end up turning and turning at night, worried about debt.
Tips to consider when FOMO threatens to get the most out of you:
Take a break from social media. The photos and light messages are a facsimile of real life. Spend time in the real world, with real people who care about you.
Make a list of your financial goals, the ideal timeframe, and plans to achieve each goal. Ask yourself if FOMO is preventing you from achieving these goals.
When doubt and anxiety take a toll on you, make a plan. Gather information that offers clear direction. Let the work of economists, financial planners and other experts be your roadmap. Read all you can and ask lots of questions. Arm yourself with the knowledge you need to overcome your fears.
Buy your first shares: do it the smart way
Once you have chosen one of our top rated brokers, you should make sure that you are purchasing the good stocks. We believe there is no better place to start than with Stock market advisor, our company's flagship stock selection service, The Motley Fool. Every month, you'll get two new stock picks from legendary investors and Motley Fool co-founders Tom and David Gardner, along with 10 Starting Stocks and Best Buy Now. Over the past 17 years, Stock Advisor's average stock pick has returned 582%, more than 4.5 times that of the S&P 500! (as of 05/03/2021). Learn more and get started today with a special discount for new members.