100 jobs to be cut as food maker moves operations to Europe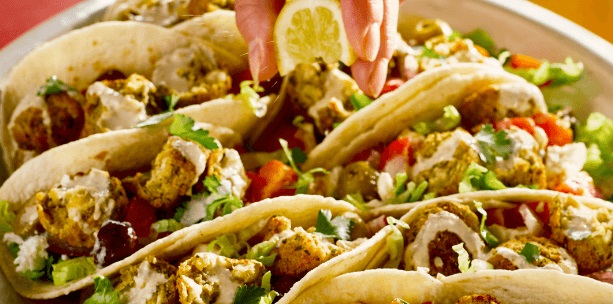 Up to 100 jobs are to be cut at a Newark food manufacturing company after its decision to move production to Europe.
Daloon Foods (UK) Ltd, which trades as Goodlife Foods and is based in Newark Industrial Estate, will stop manufacturing in Newark, its sole UK manufacturing base, on May 6.
The vegetarian food maker supplies products to Waitrose, Sainsbury's, Tesco and Ocado.
The company said: "Following the announcement made on January 13, we have now completed collective and individual consultations with our colleagues on ways to avoid the proposed closure of the Newark site, or at least minimize its impact. 'impact.
"Unfortunately, no suitable or viable alternative has been found, therefore the decision has been made to close the UK manufacturing site in Newark, and subsequently transfer all volume to our group's production facilities in mainland Europe. .
"The decision was driven by the difficult trading conditions we have experienced in the UK market in recent years and which we expect to continue to face through to 2022 and beyond. By moving our production out of the UK, we can take advantage of the benefits of scale and efficiency that the larger group can offer.
"We will continue to manufacture products at our Newark site through the May 6, 2022 shutdown date.
"Until then, we will work closely with our colleagues in Newark and support them in finding alternative employment outside of Goodlife Foods."